'Tis the season and all of that. Get into the holiday spirit and whip out one of these bad boys. You don't have to use Bud Light, but I mean why wouldn't you?
Important step is to check the size of the cardboard you are using – I printed it out & cut it twice as the tree was 1cm too tall for the box.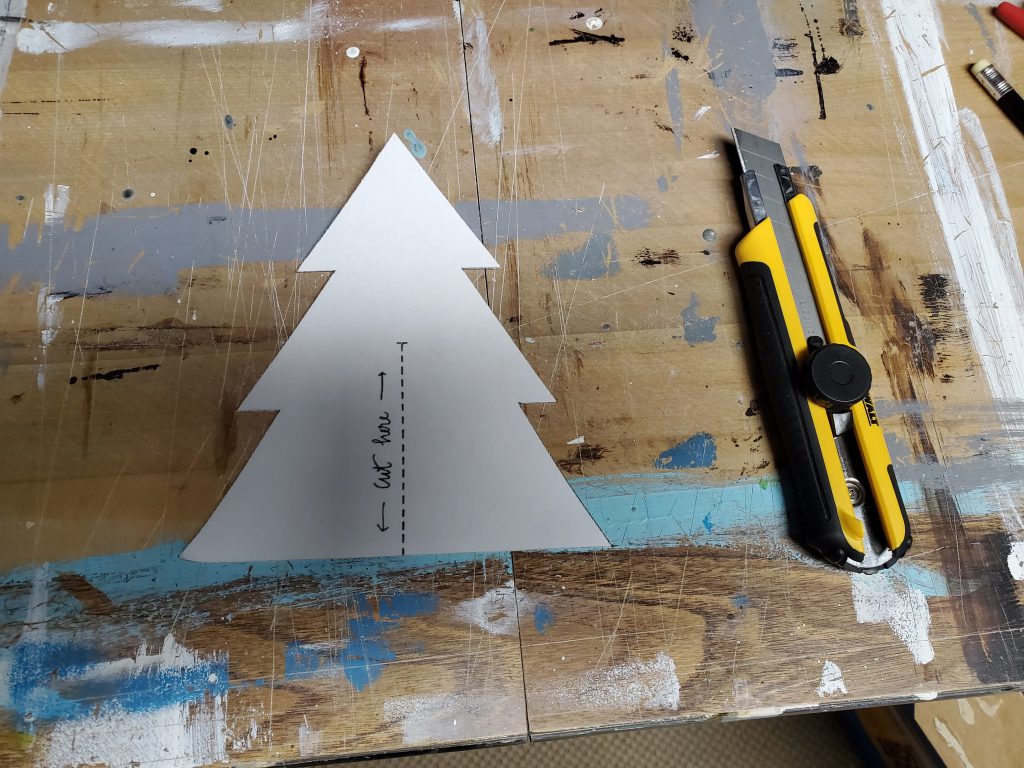 I used this Christmas Tree template. But any will do. Even make your own, not really that hard. Pro-tip though, you only need to make one shape, not two as in the link.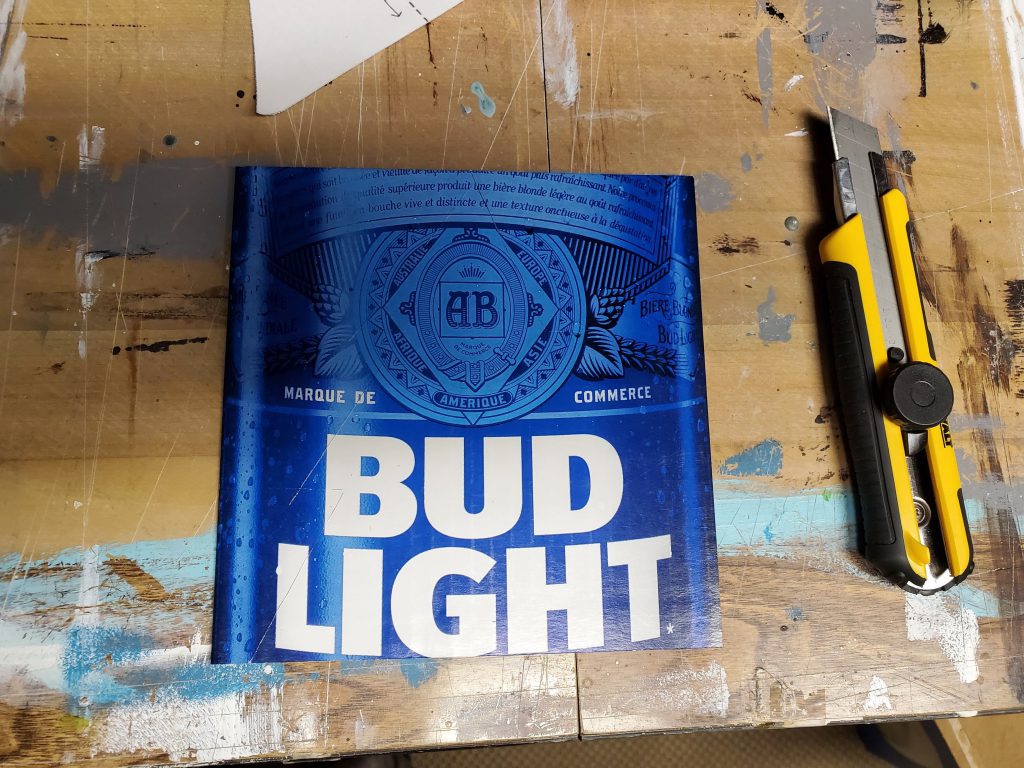 Cut a slit in the bottom of one, and the top of another. The slit will need to be as wide as a the cardboard is thick.
Next, join them together and take a bunch of pictures for your blog.
The next step, attach some LED lights. I went to the dollar store to pickup some LED lights. You could go full Boyle and order some from Amazon, but I wouldn't do that.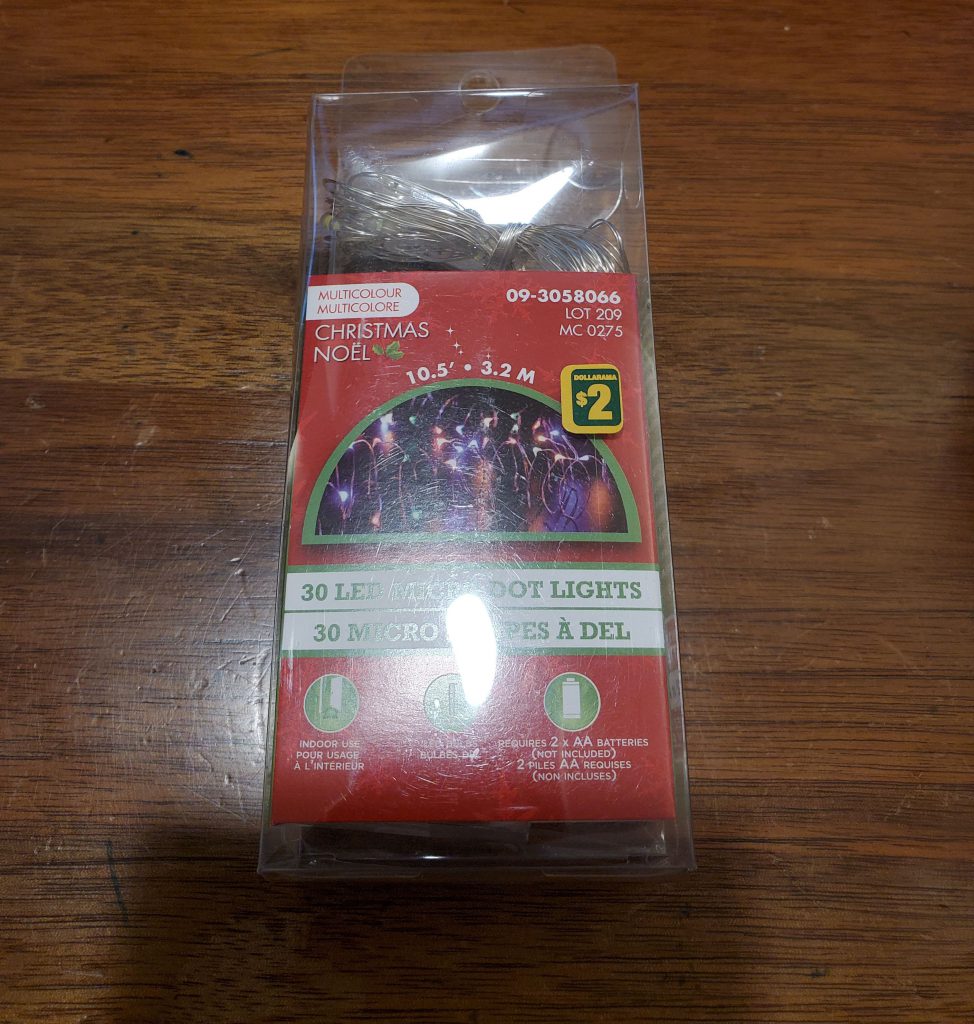 How you choose to run these is up to you. You could punch holes in the cardboard and have them mounted from behind, you could run them across or around. I decided to go up the edges.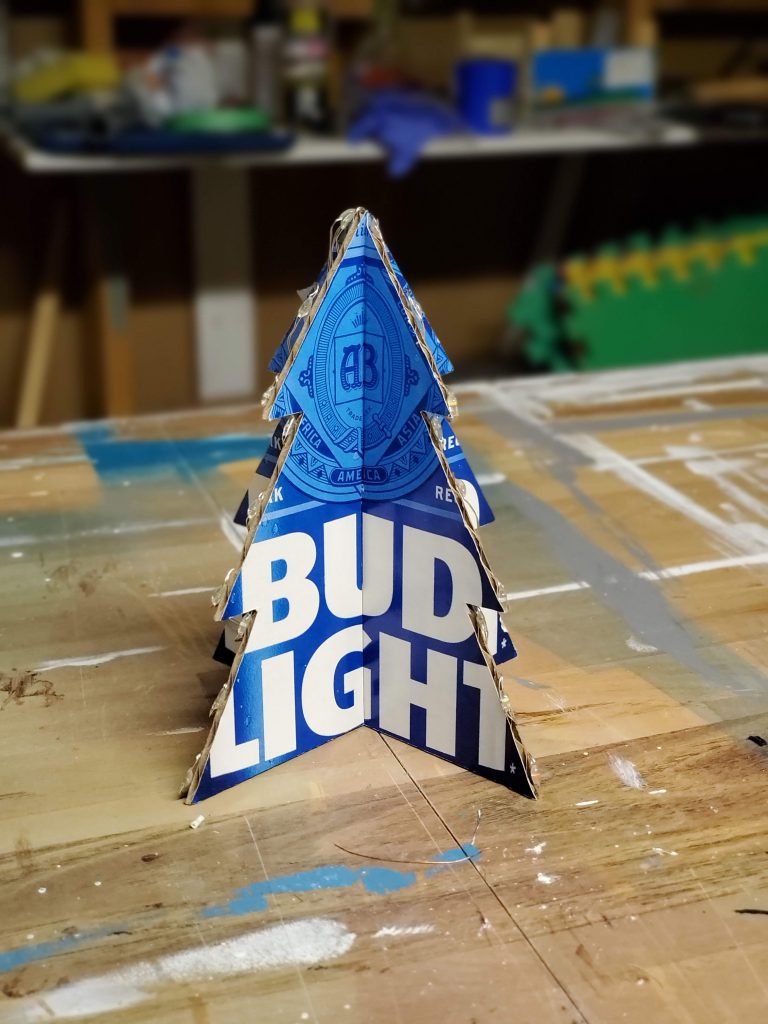 Final steps is to mount a bottle cap on the top, and light it up!