Spending a lot more time around the home, and now outside in the summer months, I wanted a quick and easy way to get a quick class of water. And have a fun project to make at the same time.
I found a couple of projects on NerdForge YouTube channel.
I set out by first getting the major components together
Other parts included some 3/4 inch hobby foam from Michaels, aluminum tape, and some 1/4 inch MDF sheet. At the local dollar store I found a 2 liter drink container with flat sides.
Now that we had the core parts, time to build housings for them. Starting with the insulation for the cold water.
And then a few coats of external paint to seal off the wood.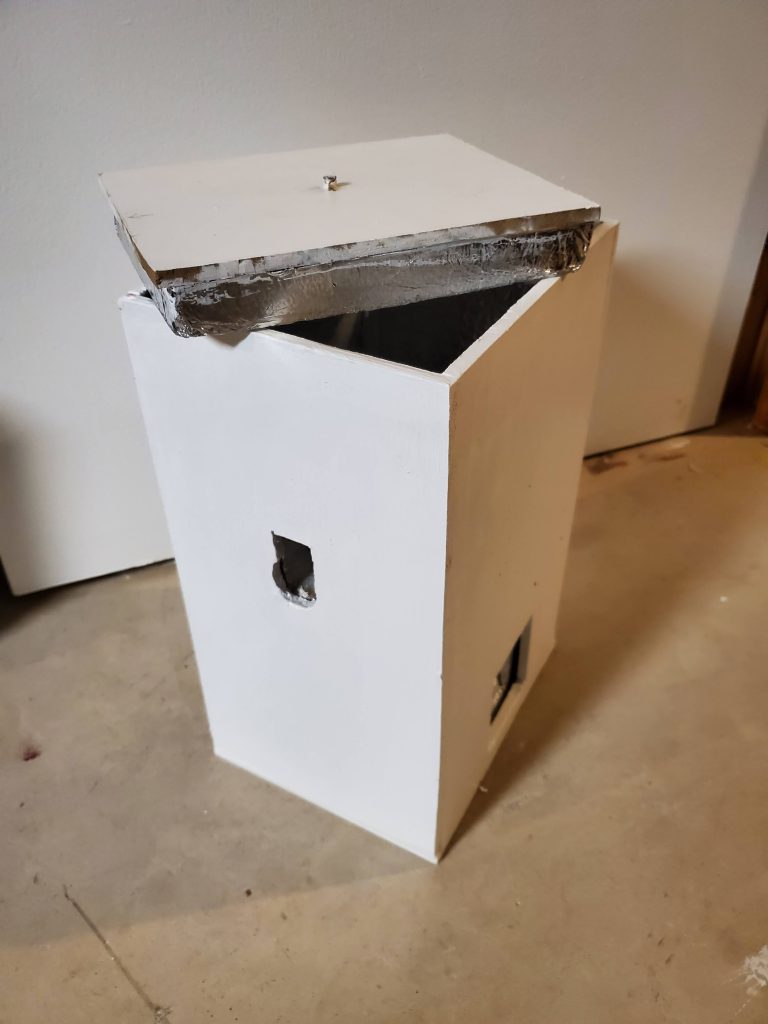 Now with all the major components in one place, I started to build the housing.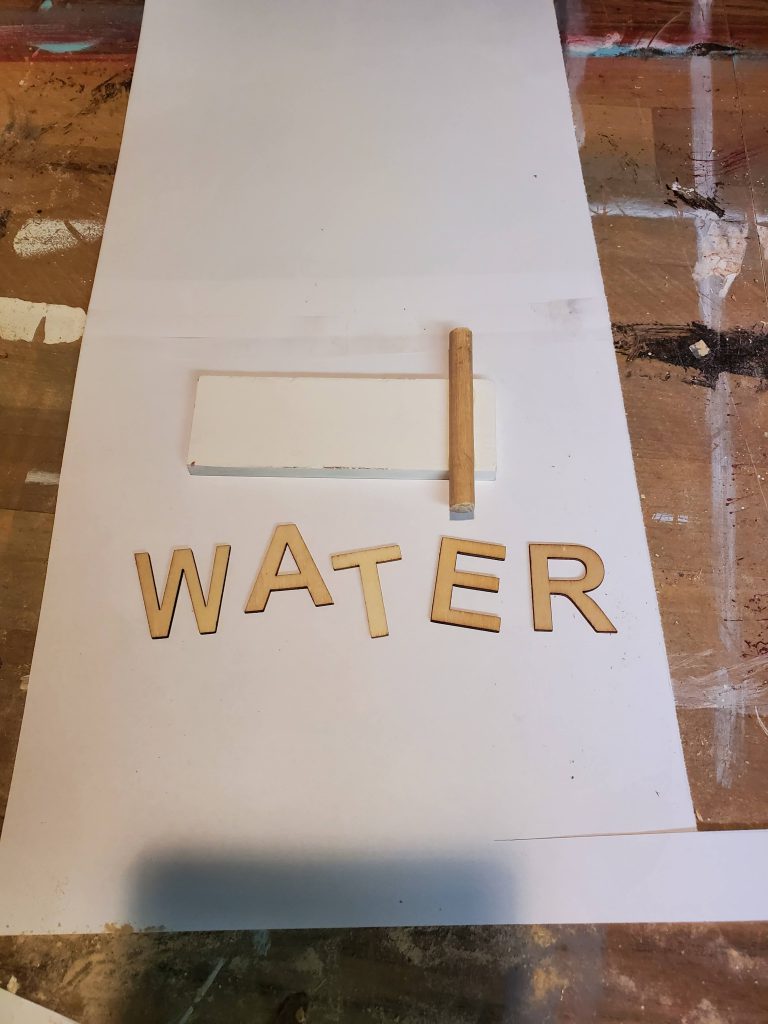 Wiring Diagram
The wiring is somewhat simple – there are two parts to the circuit:
1) Powering the cooling module (listed as 'module'). This involves putting the thermostat control in front of the module to ensure we're not running it 24/7
2) Powering the pump and LEDs. We want lights to come on when we activate the machine.
We're skipping ahead here, mostly due to lack of pictures. What happened:
1) Design & drill pattern for the grill/drip tray.
2) Spray with metalic paint
3) Connect components together.
The Finished Product